Sunday, June 11th, 12:30-1:30 p.m.
Special Olympics of Southern California
California State University - Long Beach 1250 Bellflower Bl. Long Beach, CA 90840
About Kerry Fenster
Kerry Fenster is a guitarist, bassist, songwriter, and singer in Los Angeles. His music influences include British pop and psychedelia, ska, new wave, punk, pop, and rock. Some of his heroes include Jimi Hendrix, Patti Smith, Elvis Costello, Joey Ramone, Dick Lucas, and Mozart. Kerry plays in styles ranging from pop, folk, rock and punk, to ska, reggae, and children's music. He has played on stages across America, from intimate settings at clubs and schools, to playing at benefits, ball parks, television, and the regional Olympics in Seattle, WA. Kerry has been the recipient of the NAPPA award and Parent's Choice award for his album Songs About Us. He received his Associate's degree with a music focus at West Los Angeles College, studied music therapy at California State University, Northridge, and is currently getting a Bachelor of Arts in Music at California State University, Los Angeles, which will be completed by May 2024. With a warm heart and a sweet tune, Kerry goes about the world making friends for himself and for music and continues to play songs for all people – young, old, or young at heart. He is our guitar toting ambassador of music and goodwill!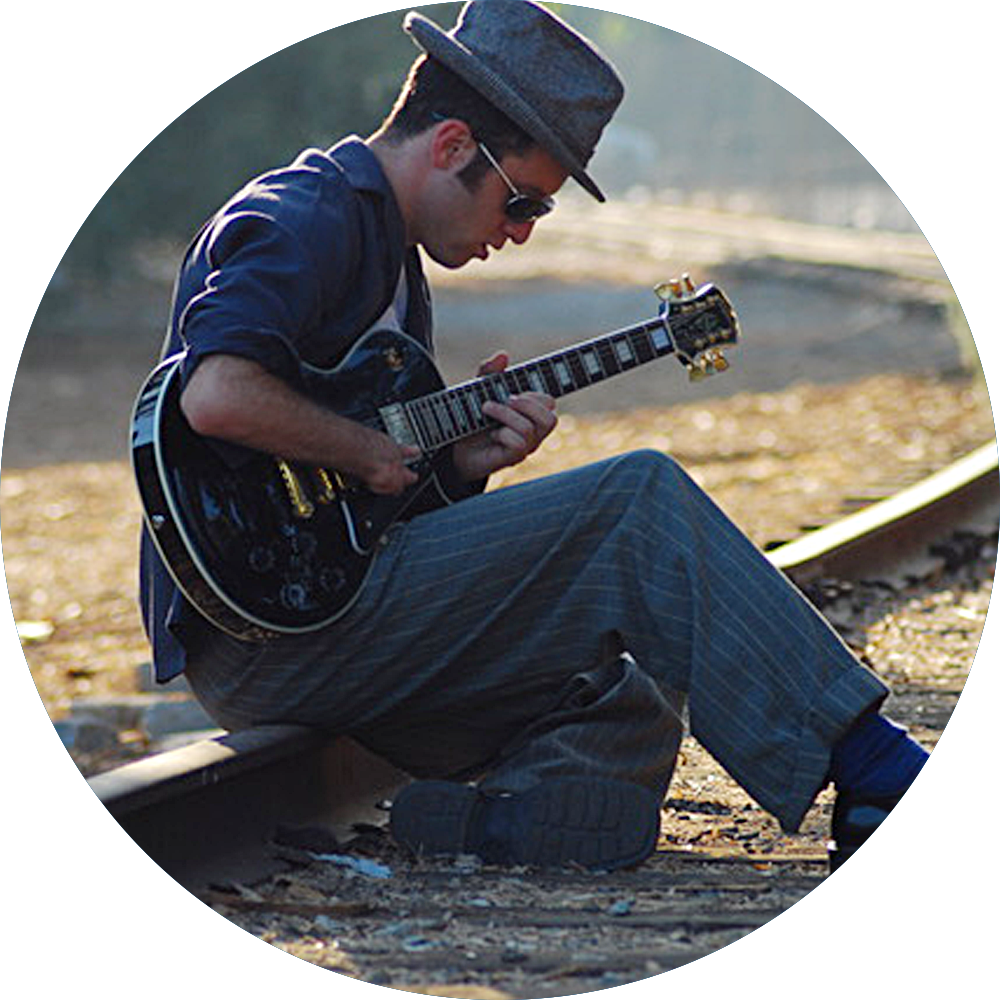 Lessons & Learning
Students of any age or experience level can expect to learn about guitar playing technique, styles, music theory, songwriting, and/or singing to accompany their playing. They can learn electric, acoustic, or bass guitar. Lessons can be any length, any pace, and are generally 30, 45, or 60 minutes. I service most of the greater Los Angeles area, and can either travel to the student, or meet at my studio. Rates are based on a sliding scale, continent upon distance, length of lesson, etc.
Here you can create the content that will be used within the module.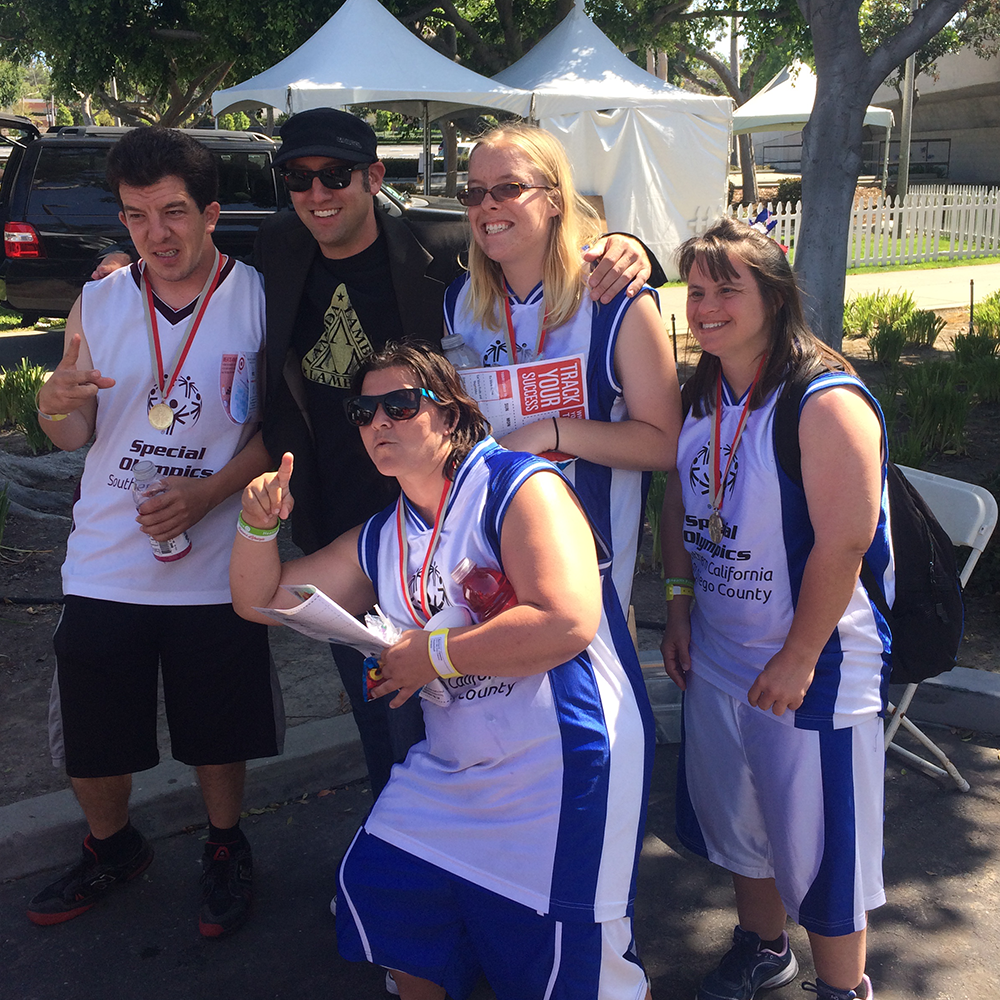 Muzic School Records
Inspired by some of his students, Kerry wrote songs aimed at building social skills. Partnered with legendary record company executive Richie Gallo, Muzic School Records was formed! Produced by famed record producer Mark Mazzetti, the Songs About Us E.P. was released in 2016. It immediately garnered rave reviews, winning both the Parents' Choice and NAPPA awards for that year!