Upcoming Shows & Events
Wednesday, July 3, 3 pm
San Dimas Library - ALL AGES SHOW
145 N Walnut Ave
San Dimas, CA 91773
About Kerry Fenster
I've studied music throughout my life, both in and out of school. I started with cello, then trombone, baritone horn, bass, and finally guitar. After moving to California, I received my A.A. in Music from West Los Angeles College before studying music therapy at California State University at Northridge. Now, I work with clients and students, while also writing, recording and performing.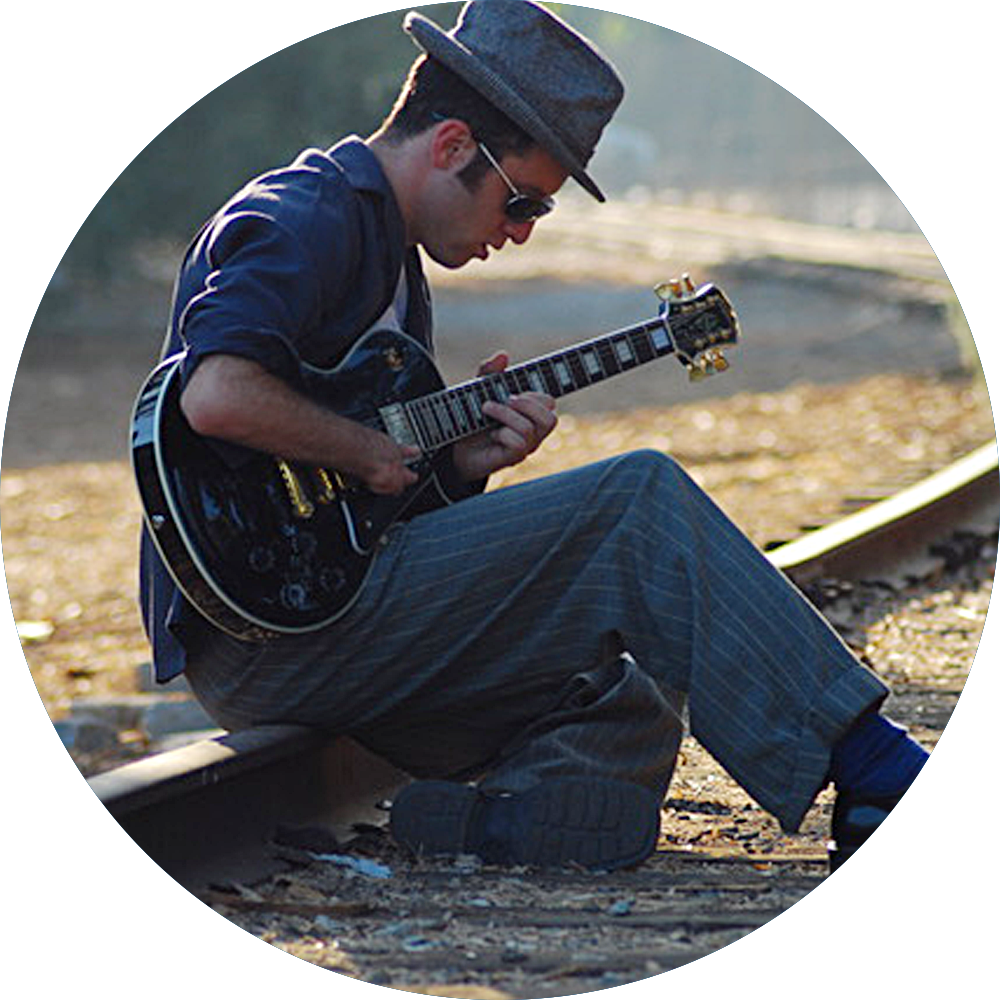 Lessons & Learning
Students of any age or experience level can expect to learn about guitar playing technique, styles, music theory, songwriting, and/or singing to accompany their playing. They can learn electric, acoustic, or bass guitar. Lessons can be any length, any pace, and are generally 30, 45, or 60 minutes. I service most of the greater Los Angeles area, and can either travel to the student, or meet at my studio. Rates are based on a sliding scale, continent upon distance, length of lesson, etc.
Here you can create the content that will be used within the module.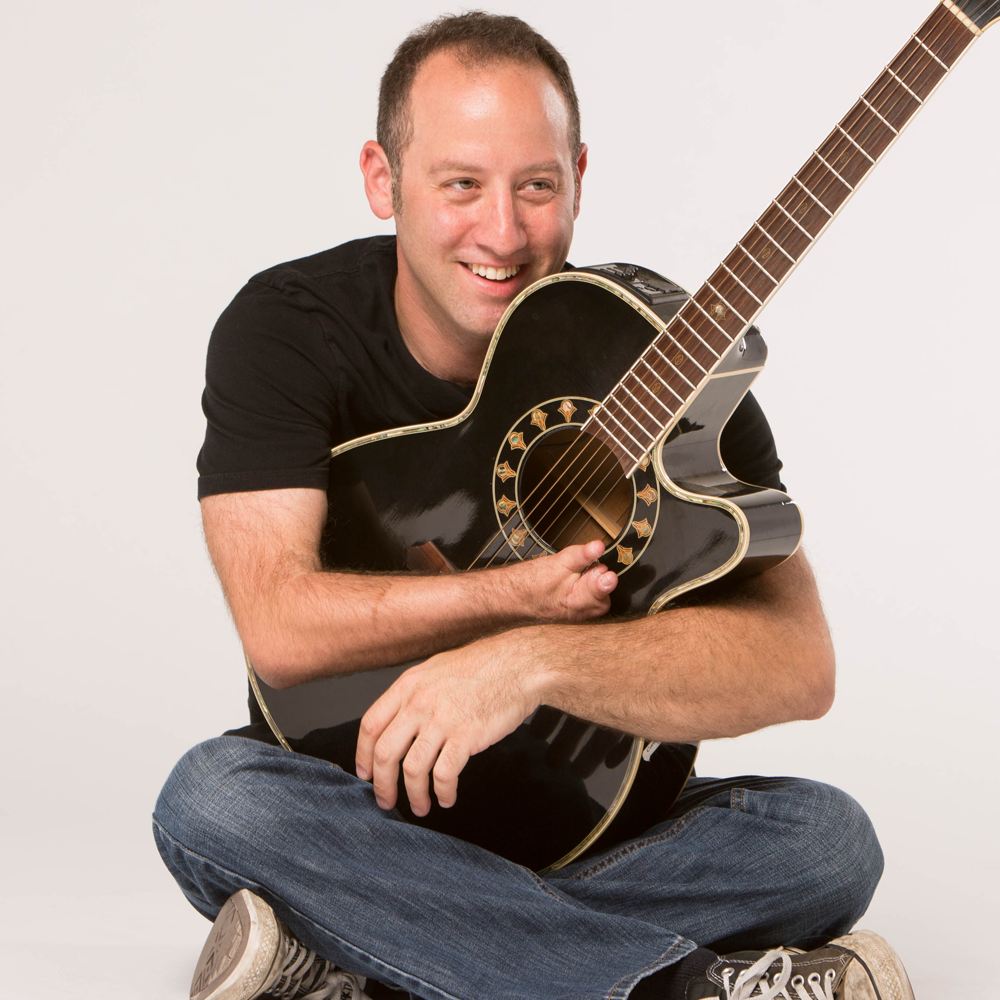 Muzic School Records
Inspired by some of my students, I wrote songs aimed at building social skills. Partnered with legendary record company executive Richie Gallo, Muzic School Records was formed. Its mission is to produce fun and educational music for everyone! Produced by famed record producer Mark Mazzetti, the Songs About Us E.P. was released in 2016. It immediately garnered rave reviews, winning both the Parents' Choice and NAPPA awards for that year! You can check out the record and more through the link below.